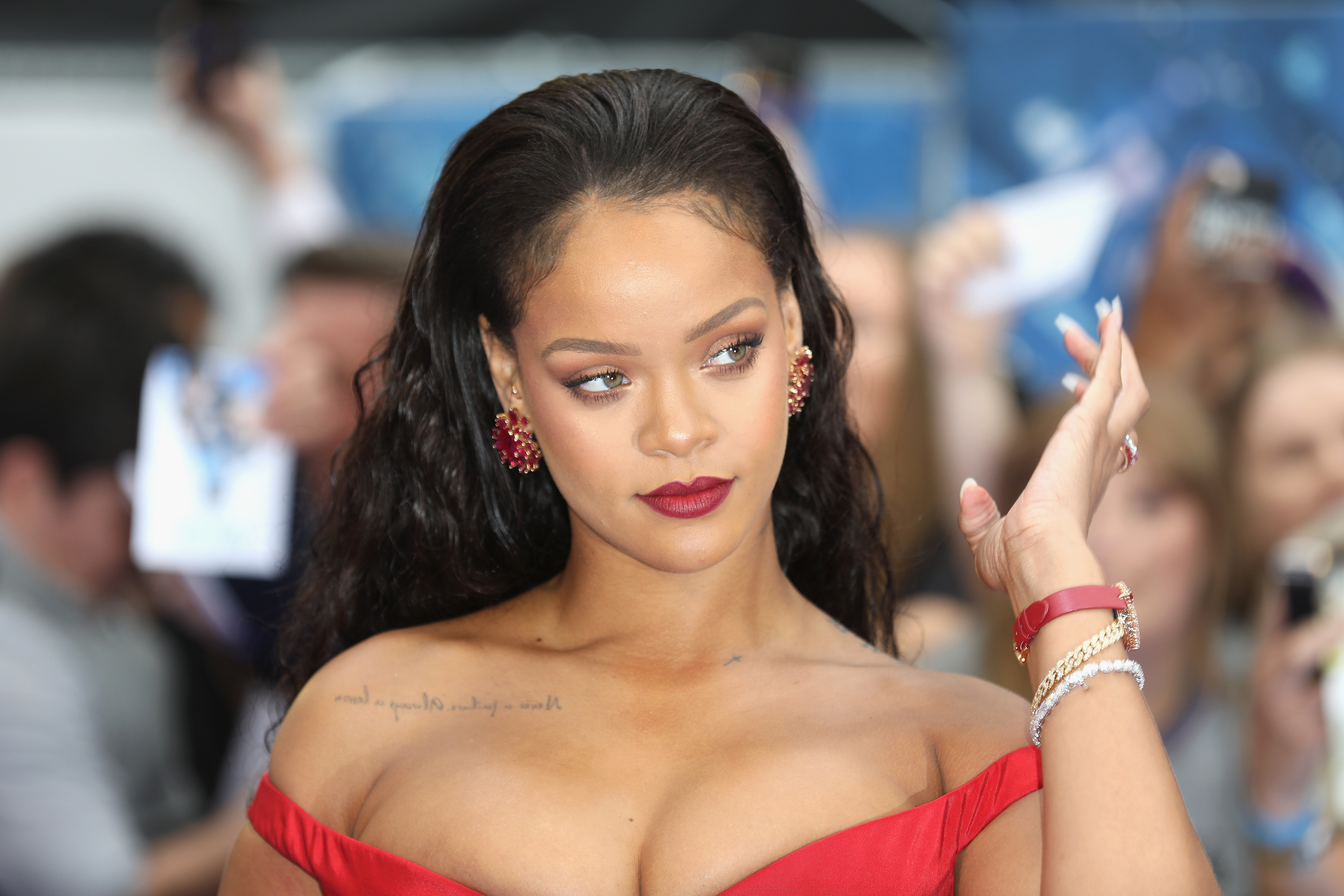 Rihanna's not here for your acne shaming, if her recent response to a fan is any indication.
None
It all started earlier this week after Rihanna took to her Instagram to post her "first selfie of the year." Makeup free and extremely snug in a comfy-looking sweater, it goes without saying that she looked great.
None
Related | Rihanna Says She's "Hiding" From Navy Amidst R9 Anticipation
None
However, given that it's Rihanna, it didn't take long for fans to start honing in on a small blemish on her jaw, with one person even going so far as to comment, "Let me pop your pimple." But Rihanna, being Rihanna, wasn't about to let that one slide.
None
Her simple yet obviously effective shut down? "Let her have her shine, PLEASE" — which, honestly, is just further proof that no one should ever mess with the Queen of Comebacks.
None
See Rihanna's response, below.
None
View this post on Instagram
Rihanna on skincare. #CommentsByCelebs
None
Photo via Getty