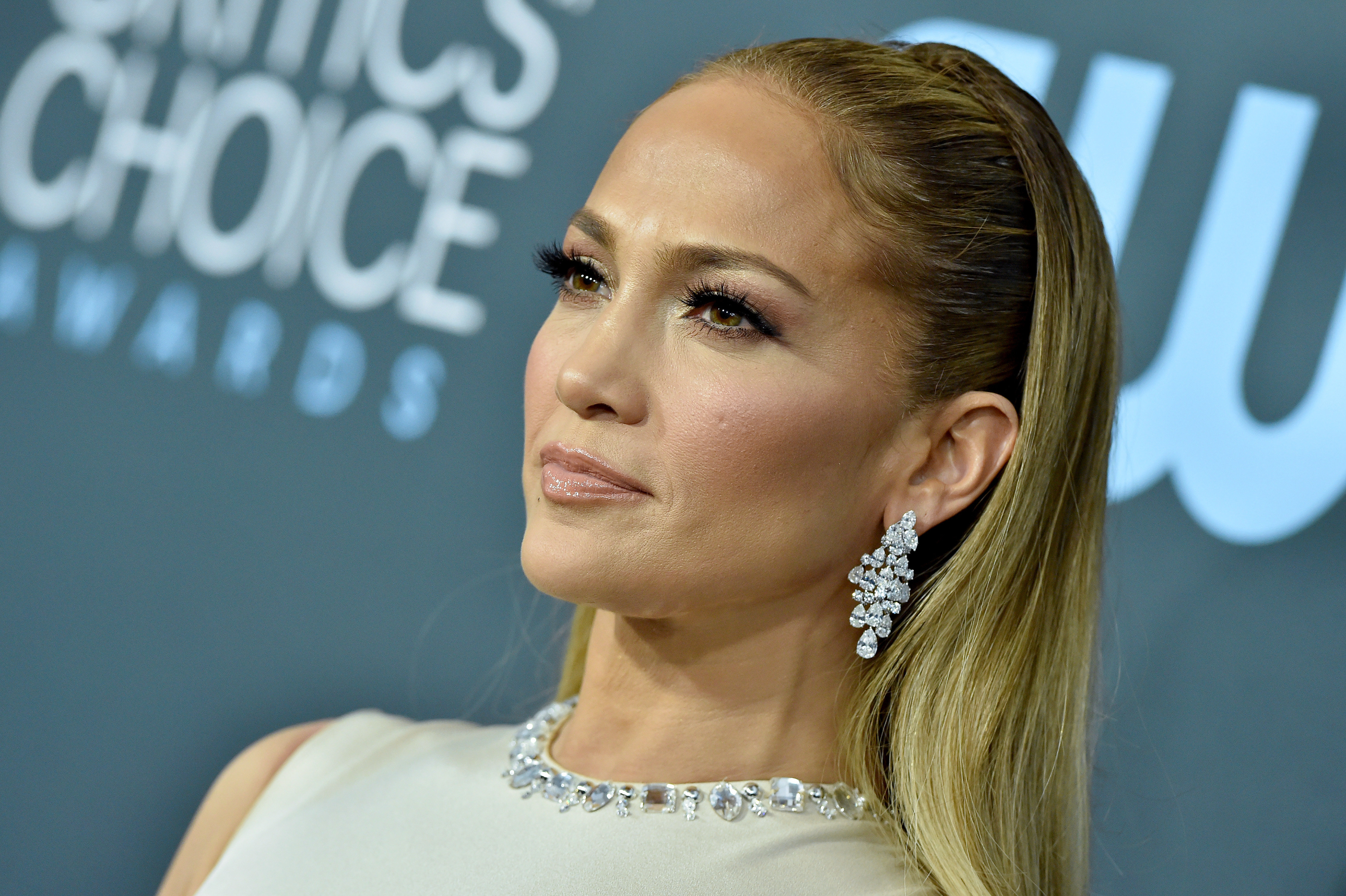 Welcome to the Oscars 2020! Unless you're a Netflix executive or an incel, your fave got snubbed.
None
Despite annual avowals to do better, 2020's Oscar nominations continue to reflect the tastes of aging boomer dads. In the last four years the Academy has doubled their POC and female membership, but remains 68 percent male and 84 percent white. Joker dominated the predominantly white male nominations with eleven nods, followed by 1917, Once Upon a Time… In Hollywood, and The Irishman, which received ten a piece. The four films about, starring and created by white men comprise almost the entire Best Director slate, and half the Best Picture candidates.
None
The acting categories are saved from being as entirely white as the BAFTAs by Cynthia Erivo's lead actress nod for Harriet (films about slavery continue to be the Oscars preferred entry point for Black actors). But mostly, the nominees ignore POC performances like those by Park So-Dam in Parasite, Awkwafina in The Farewell, Jennifer Lopez in Hustlers, Lupita Nyongo in Us, and Eddie Murphy in Dolemite Is My Name.
None
Meanwhile, Scarlett Johansson was nominated for both best lead and supporting actress for Marriage Story and Jojo Rabbit respectively and The Irishman is double nominated for best supporting actor thanks to Joe Pesci and Al Pascino. Thankfully, Saoirse Ronan and it-girl-rising Florence Pugh did get their Little Women nods.
None
For the second year in a row, no women were nominated in the Best Director category. The slate is a deafening fuck you to Greta Gerwig, who would've been the first woman to be nominated twice for Best Director (she made the list for 2017's Lady Bird). Less surprising though no less disappointing were the snubs of directors Lorene Scafaria, Lulu Wang and Alma Har'el.
None
The Farewell, Honey Boy and Hustlers, a rare critically and popularly beloved film that stars two women of color over thirty and passes the Bechdel test, were all shut out completely. Given Kathy Bates snagged a Supporting Actress nod for the little-seen Richard Jewell, Lopez' snub is a particular bummer.
None
Parasite's Bong Joon-Ho got his much-deserved Best Director nod, however the Academy appears to be pulling a Moonlight: in which a radical POC-led film gets one clouty nomination but sees its actors ignored. We can probably expect Parasite to be ultimately overlooked, but given Best Foreign Film as a condolence.
None
Netflix (behind Marriage Story and The Irishman) cleaned up with 24 nominations. A24, the indie darling factory behind Moonlight and Lady Bird, was shut out, including the internet's favorite movie Uncut Gems and Adam Sandler's resplendent performance. A24 saw no love last year either for Eighth Grade or First Reformed, both similarly beloved on Twitter.
None
The Oscars don't matter, but this year's list really pulls out all the stops to disappoint and demoralize. Check it out here.
None
Photo via Getty