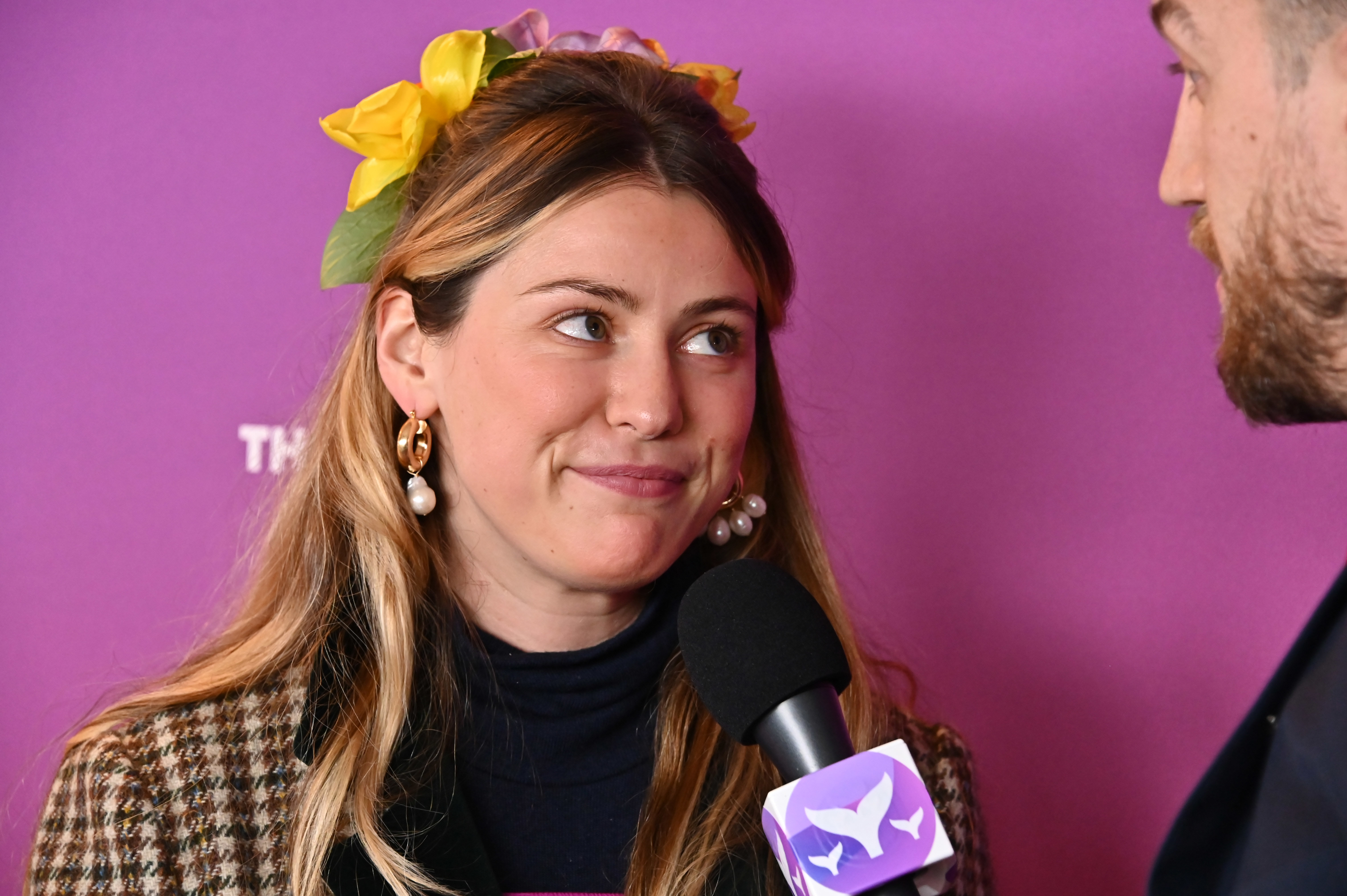 Caroline Calloway appears to finally be ready to stage her official comeback. And true to form, it'll apparently be via two new books dubbed And We Were Like and Scammer.
None
But first, a little background. A few years ago, Calloway gained a substantial online following thanks to her lengthy, autobiographical Instagram posts that documented her glamorous, jet-setting life — something that segued into a six-figure book deal for And We Were Like, the book about her Cambridge adventures which she famously received a six-figure advance for.
None
However, on top of never turning in the manuscript and inciting major backlash for "scamming" her fans out of $165 to attend a "lifestyle and writing workshop" that never panned out, Calloway also became a hot topic of conversation last fall when her former friend and alleged ghostwriter Natalie Beach wrote a piece for The Cut about their experience working together.
None
Needless to say, Calloway had a helluva 2019 and now says that she's using her experiences from the past year as the basis for Scammer. And according to Calloway's Instagram, the pre-sale will start on the January anniversary, or "Scammiversary," of those disastrous workshops.
None
Not only that, but Calloway then followed up by saying she would also finally be publishing And We Were Like. And while it has yet to be seen whether she'll follow through this time, we're definitely going to be keeping tabs on this one.
None
In the meantime, see Calloway's Instagram announcement posts, below.
None
View this post on Instagram
The antidote to shame is exposure. Going on pre-sale on my scammiversary this January.
None
View this post on Instagram
Any tender mysteries of life you would like me to talk about in this little book?
None
View this post on Instagram
There will be two separate books. AND WE WERE LIKE covers Cambridge. SCAMMER is about 2019. I don't have a mock-up for the AWWL cover, but it will be Cambridge Blue with an Ingres-style portrait of me with flowers like Frida and my name signed in my own handwriting.
None
Photo via Getty