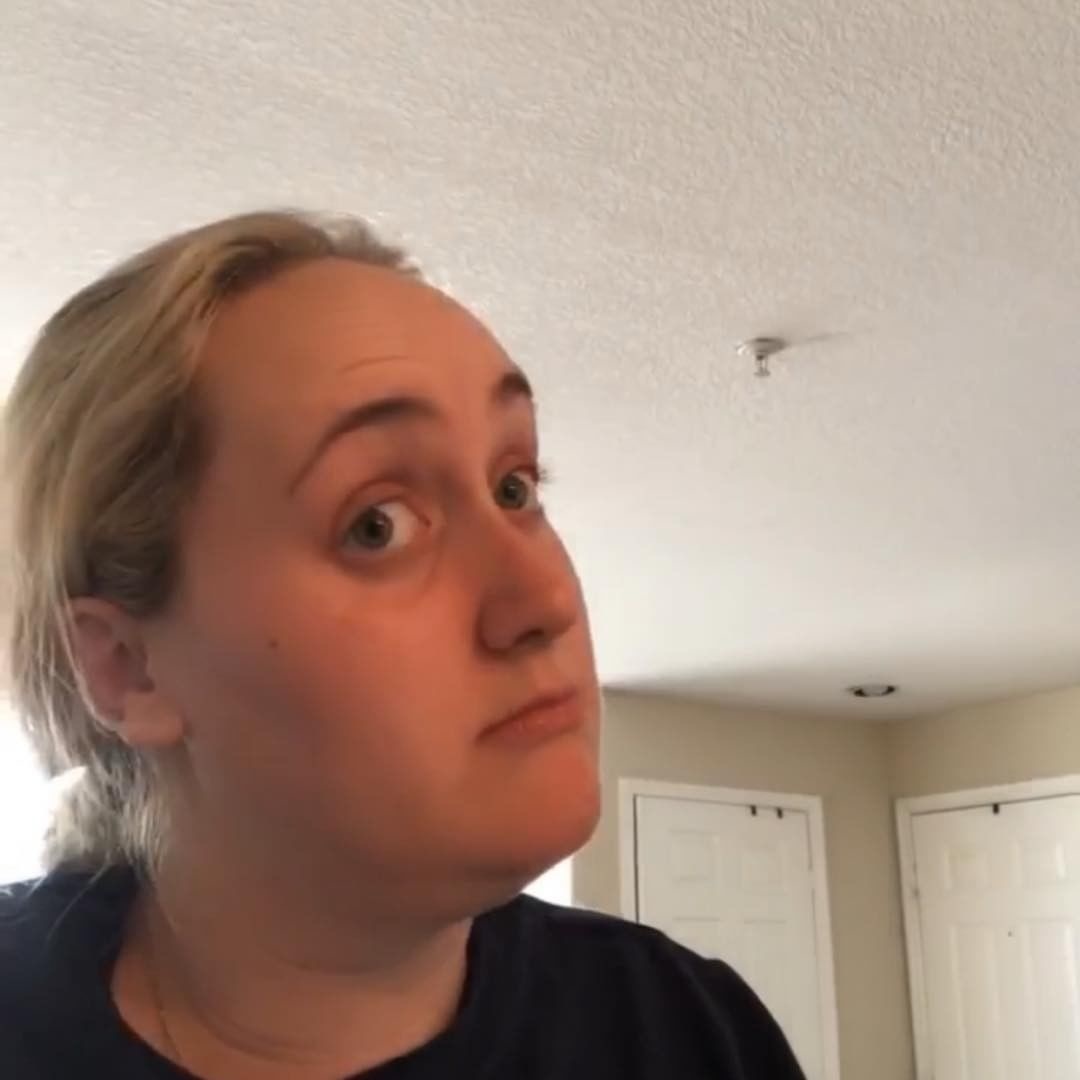 Internetty: From the people who broke the internet, a look at the week's biggest online news, trends and social media phenomena. No subject is off limits, and no topic is taboo.
None


None
On this week's episode of Internetty, Peyton and Justin dive into their pits and peaks to break down everything happening online. Then, Ethan D'Spain, a beauty expert at PAPER, joins to dig into all the news coming from the YouTube beauty world. Finally, Brittany Broski, the famous Kombucha meme-maker and hilarious internet personality, calls in to accept her Break the Internet Award as 2019's TikToker of the Year. See all the winners, here.
None
Listen to Internetty on Spotify or Apple Podcasts.
None
Photo via Instagram / Illustration: Hilton Dresden