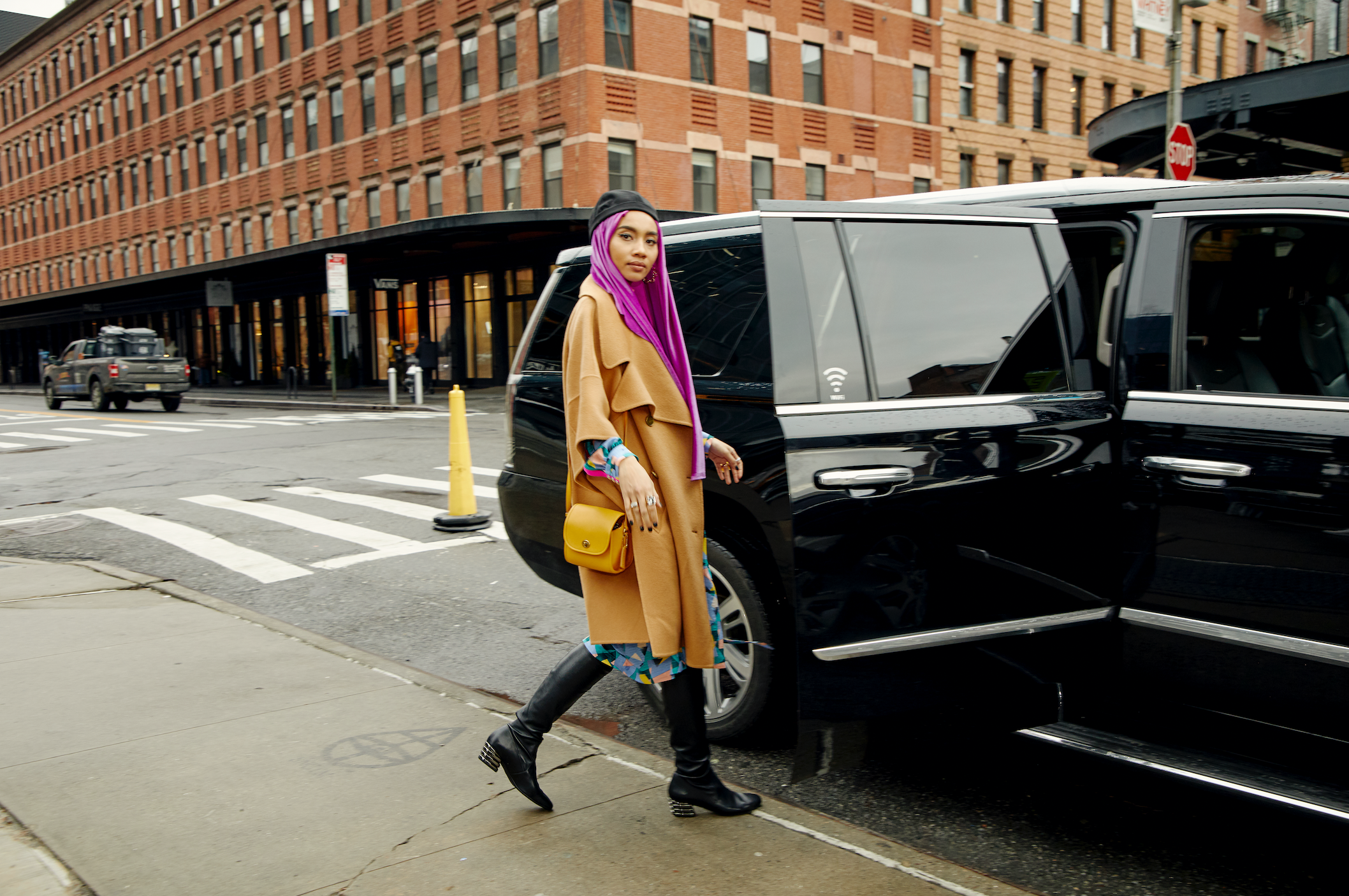 Yuna Zarai is a fixture on the fashion week circuit, having attended numerous big shows in New York and Paris, rubbing shoulders with celebs like Cardi B and Blackpink's Jennie Kim along the way. This time the pop superstar from Malaysia is back in New York, where she sat front row at Coach 1941's Fall 2020 runway show and caught up with the brand's creative director Stuart Vevers backstage as well. (She's been at a Coach show as far back as 2015.) To mark her return to the Coach runway, Yuna gave PAPER an exclusive look at her photo diary that captures everything from her getting ready to her watching Debbie Harry's surprise performance at the finale. See below for everything that went down.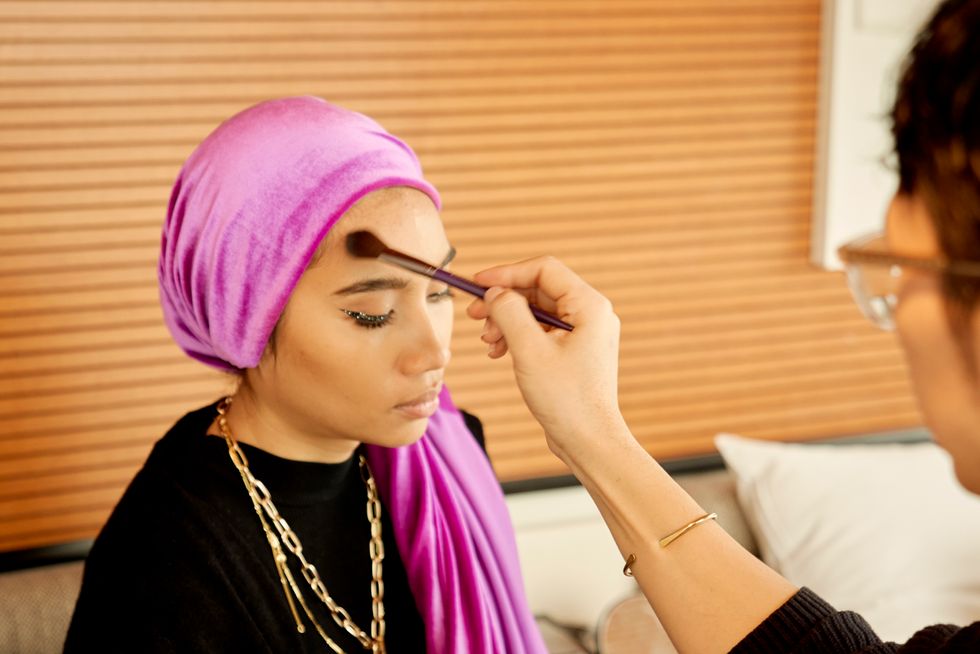 Back in New York for the Coach show and reunited with Jonathan Wu, who also did my makeup last season.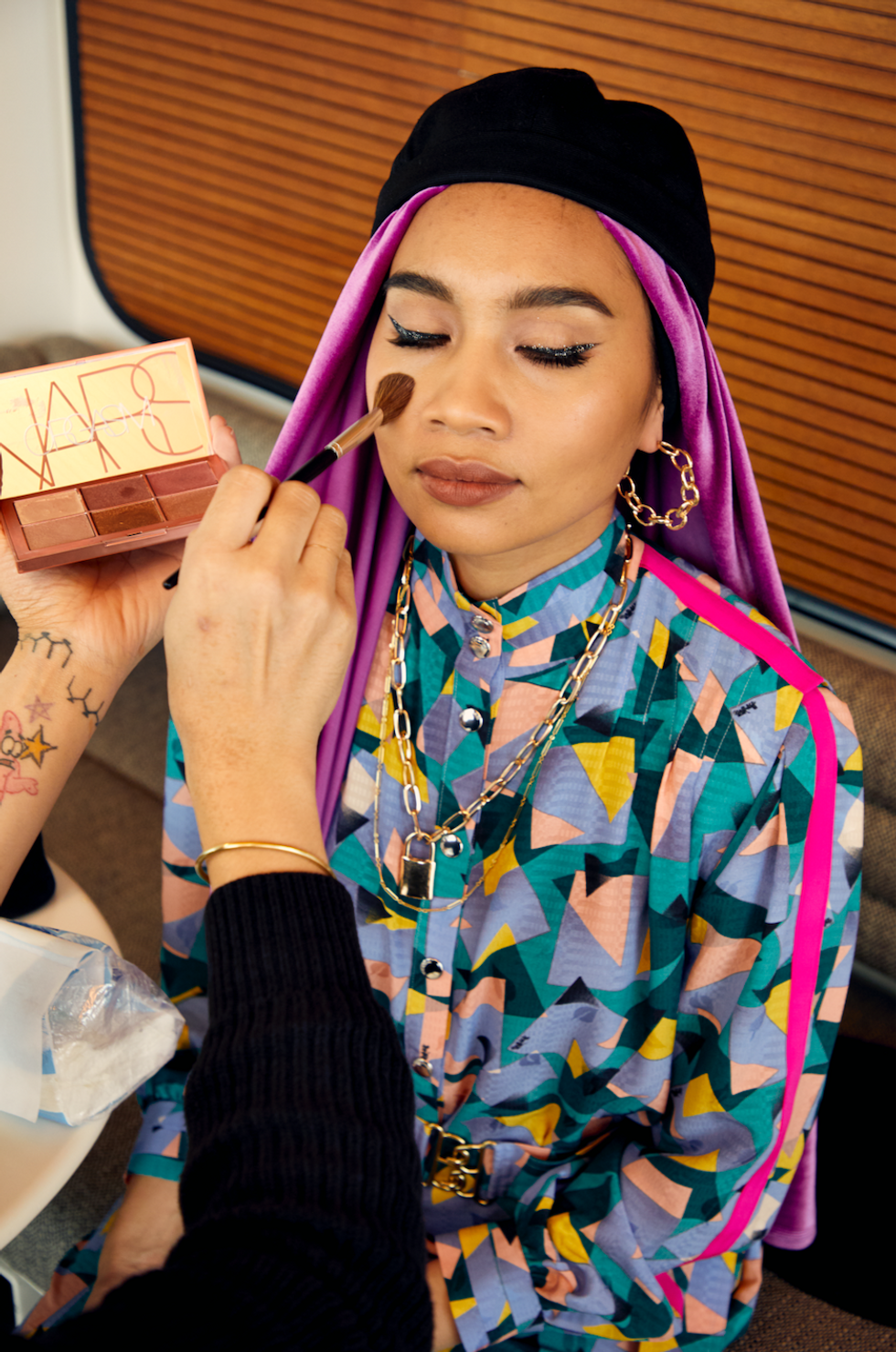 We decided on a glitter eye look for that extra 'wow' factor and to add that little sparkle to liven up cold winter weather.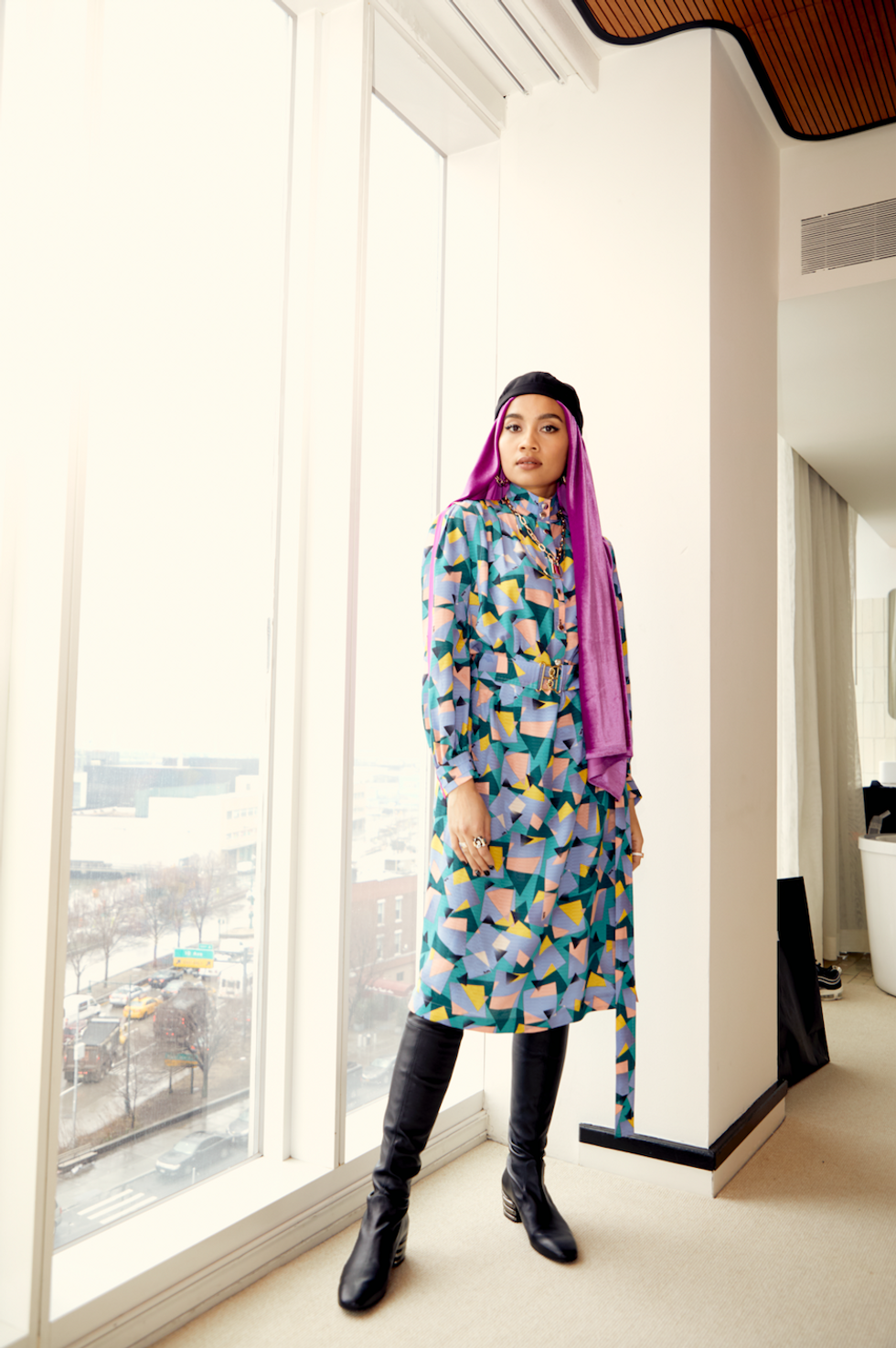 When I saw this dress with that colorful psychedelic print, I told myself, "This was it!". It's fun, youthful and just perfect.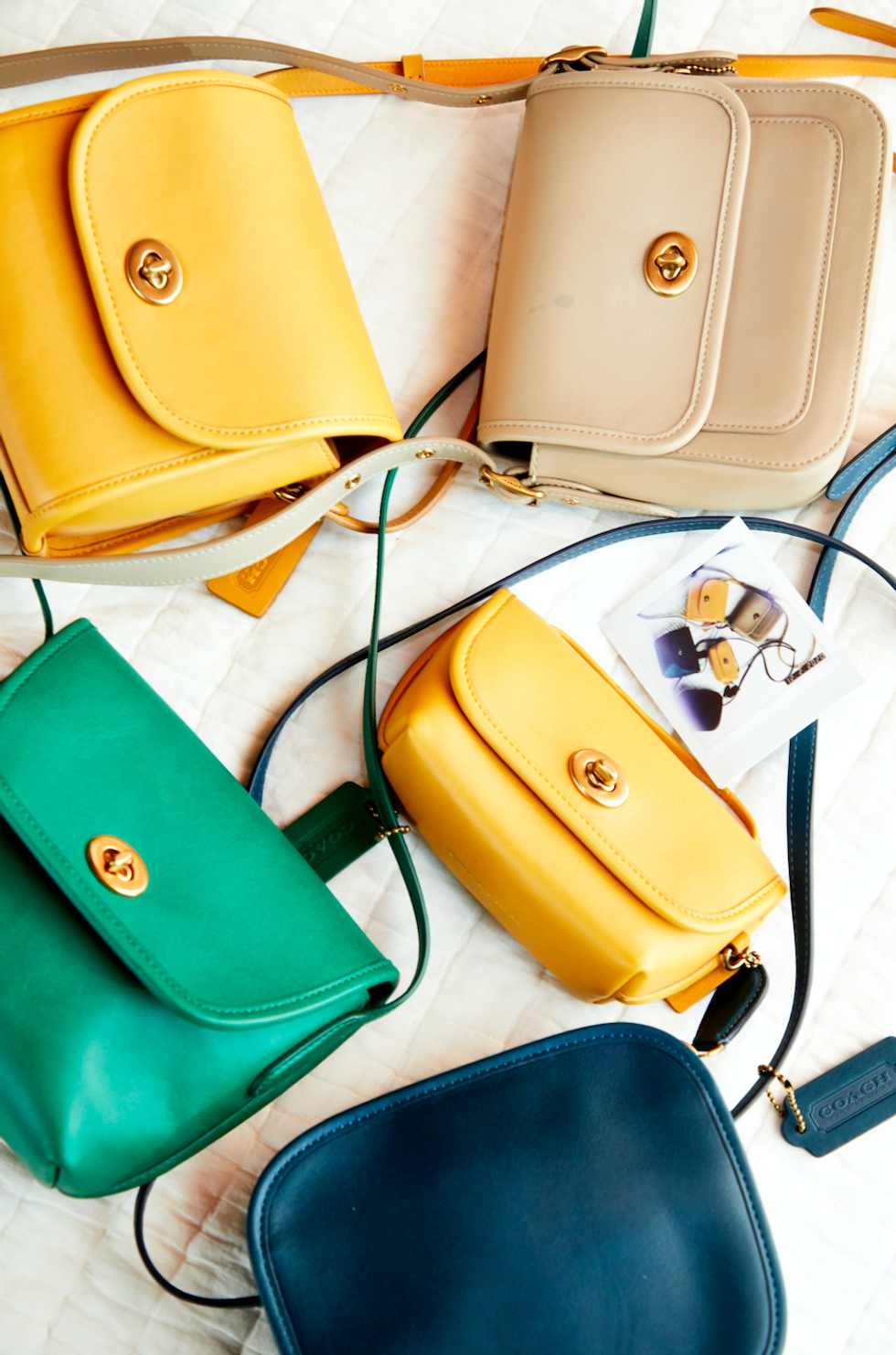 For bags, my choice is the yellow shoulder bag, which is a great match for my look of the day.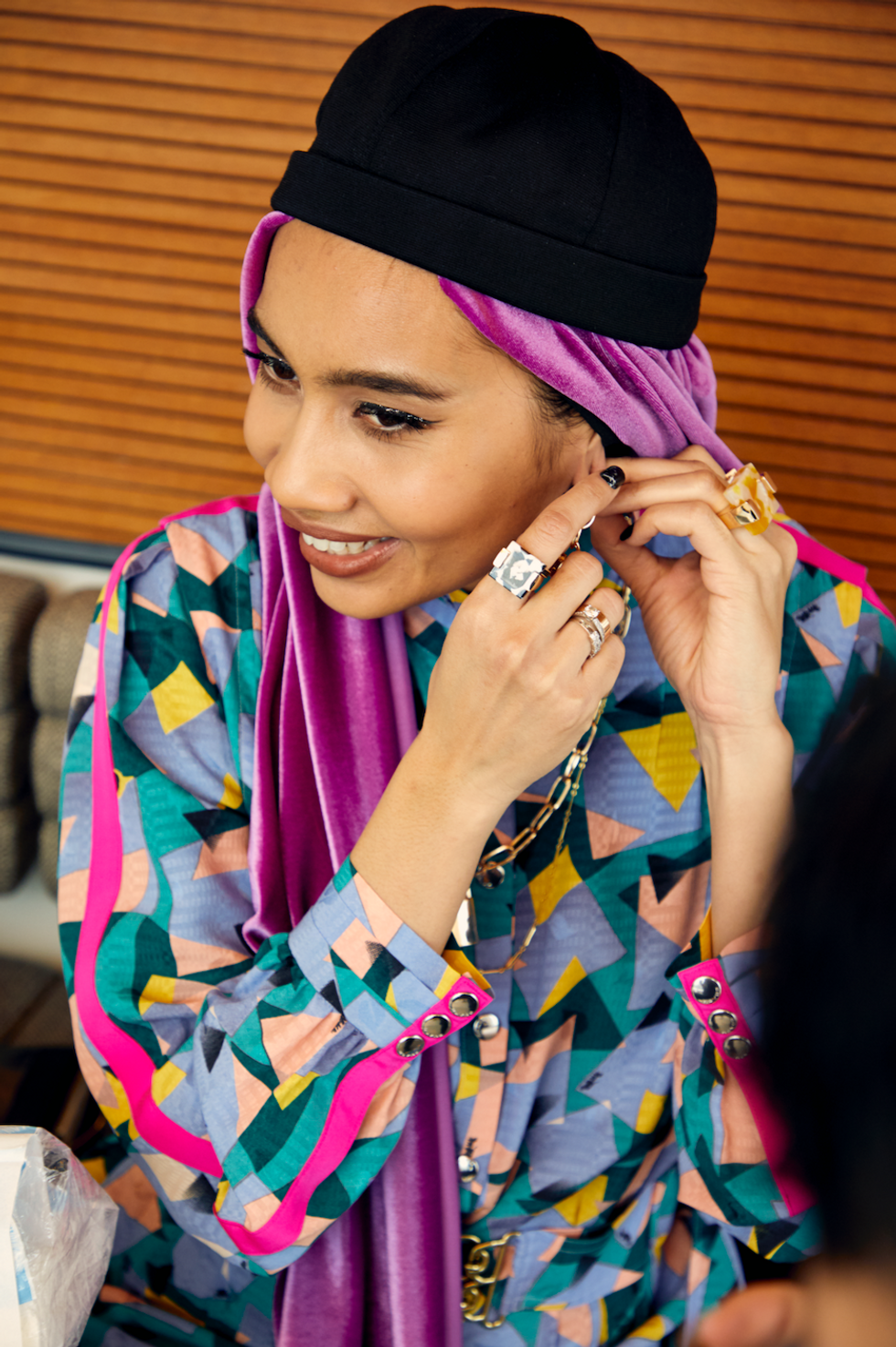 I can never have enough accessories, be it rings, necklaces or earrings, and the right amount of jewellery always does wonders for the outfit.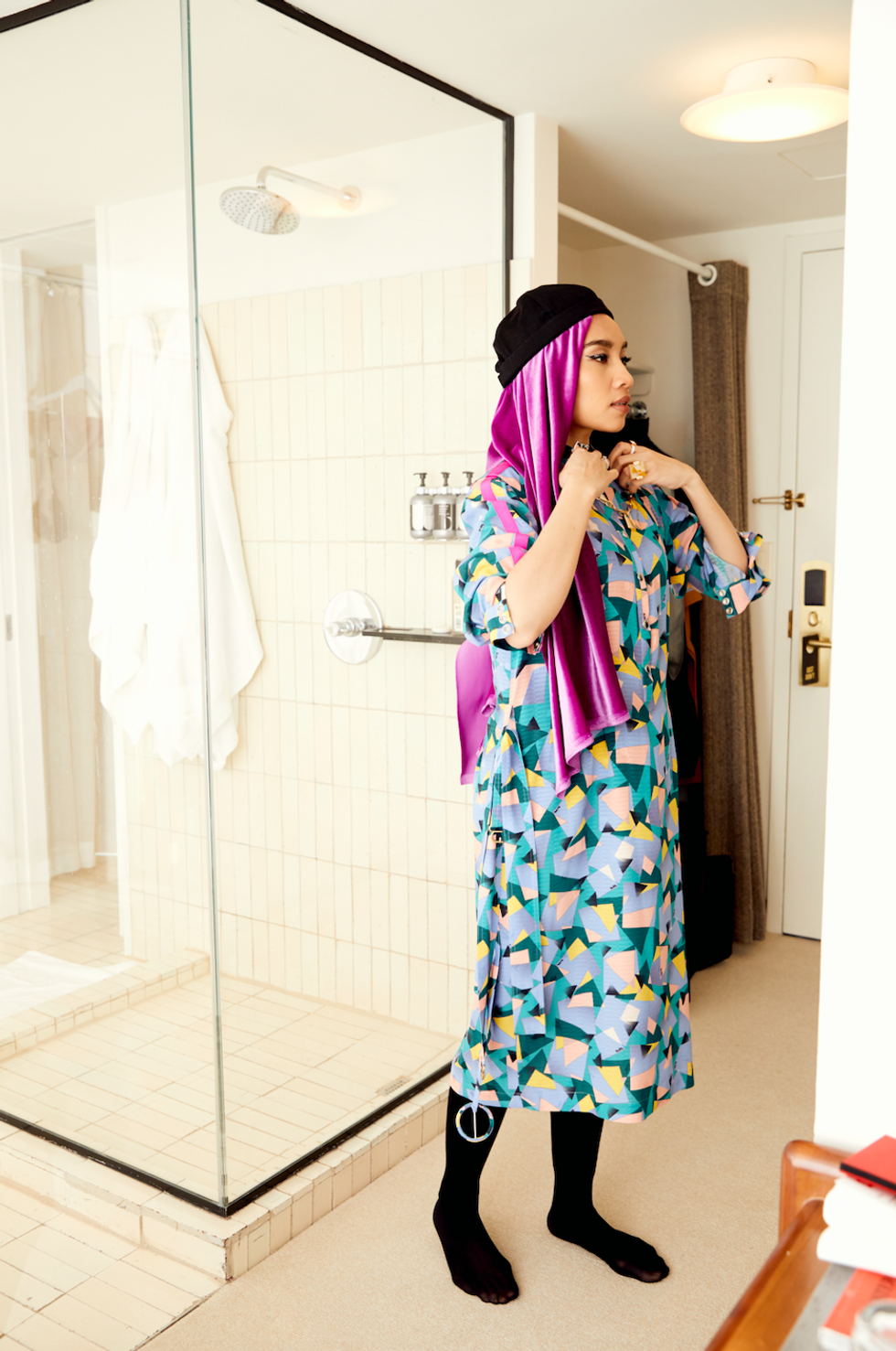 For my scarf, I wanted something to match the look, so I picked a beautiful shade of magenta in velvet.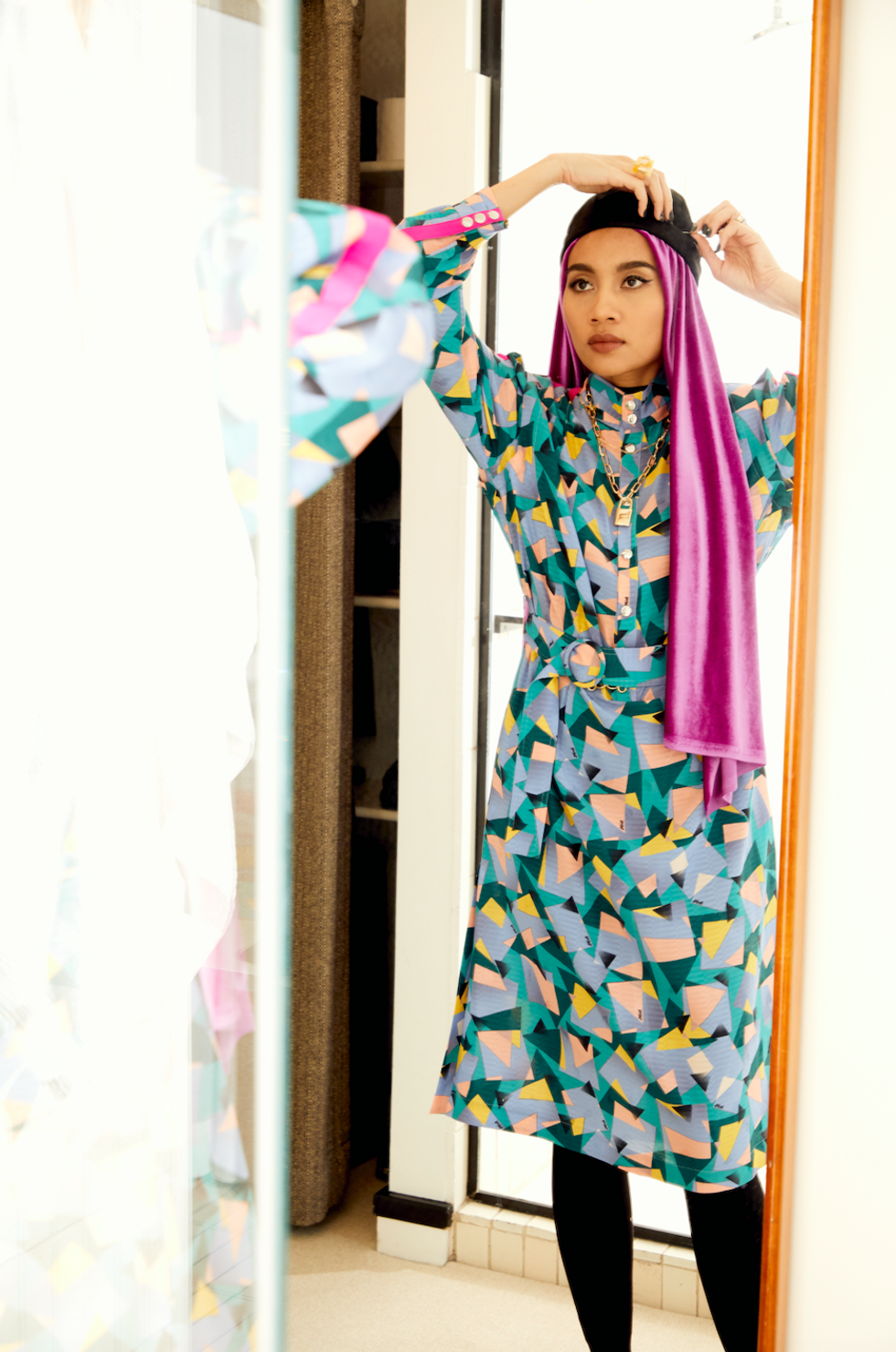 I hardly ever buy my scarves from stores. What I do is I prefer to head down to fabric stores to pick and choose what I love and make my own from scratch.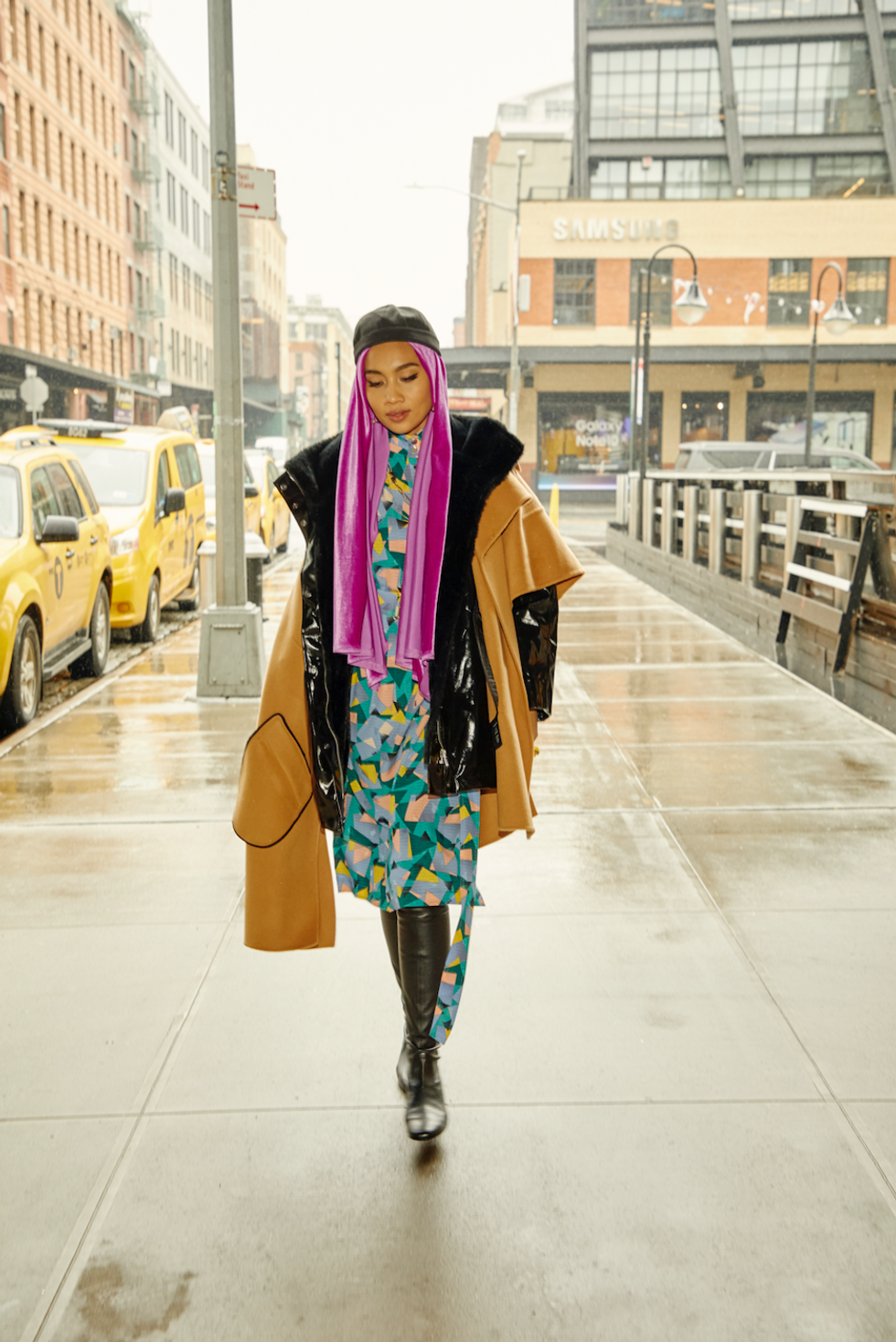 And out the door we go to the Coach show.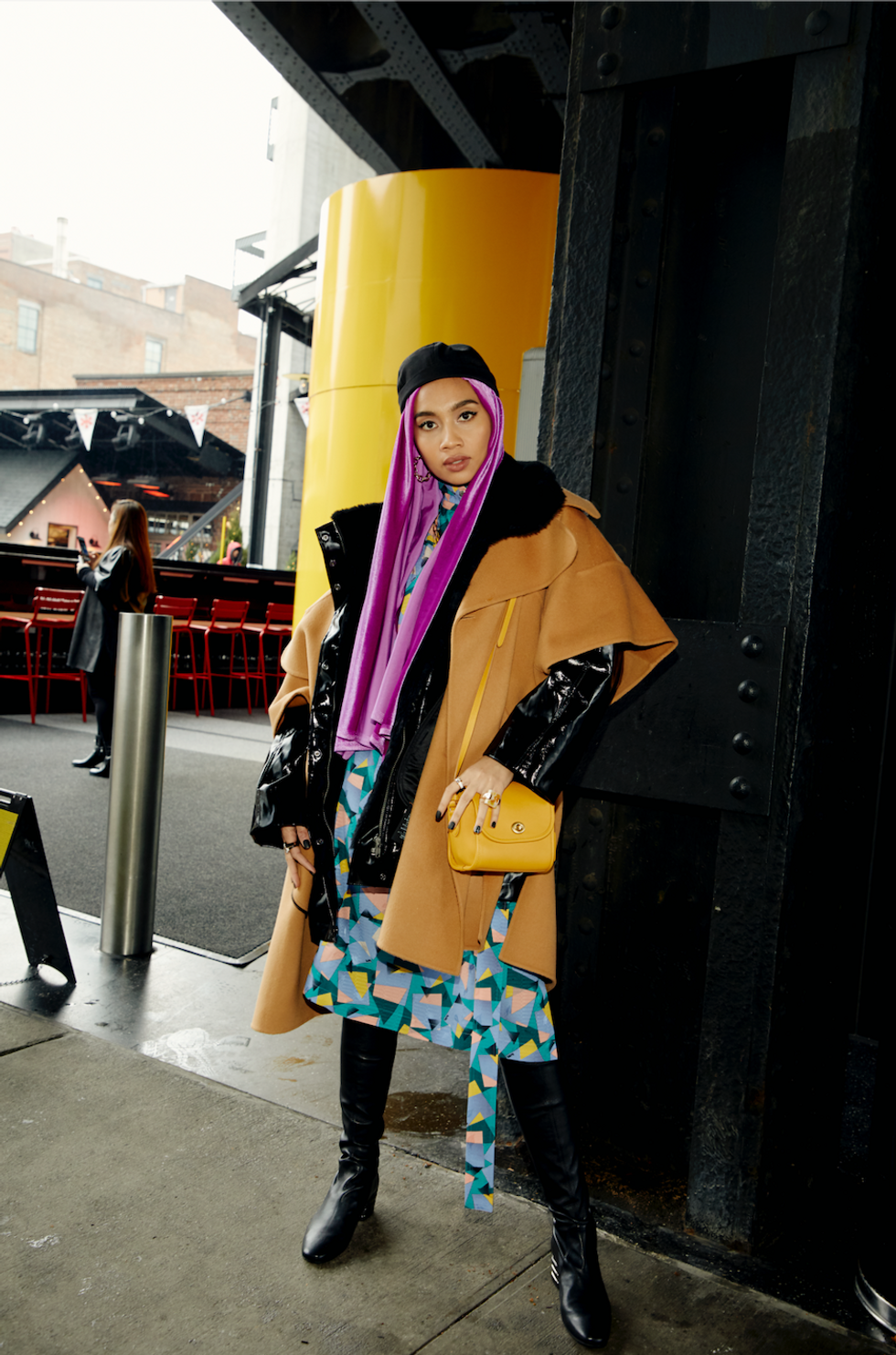 My go-to daily look has always been all-black everything, so I want to have a little fun with colours.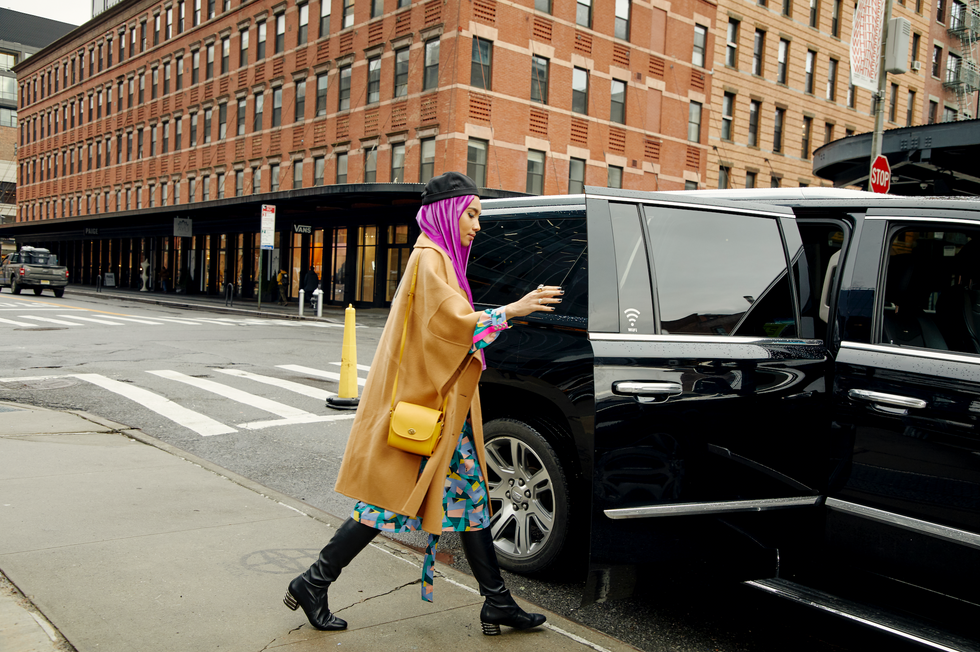 Of course, Coach has prepared the ride to take us to the show.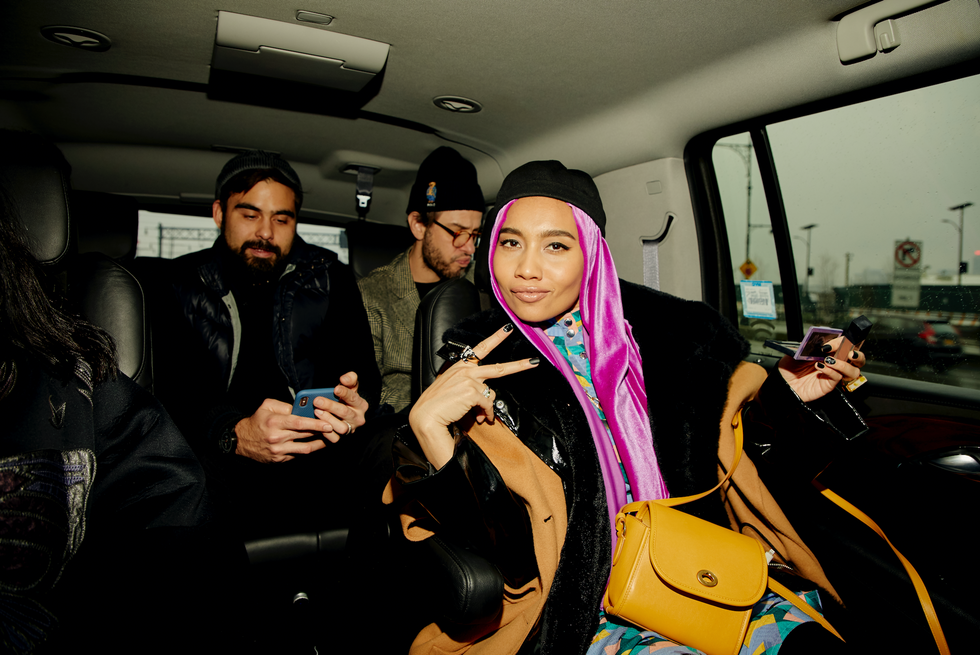 All set in the car with my team to head over to the show on 12th Avenue!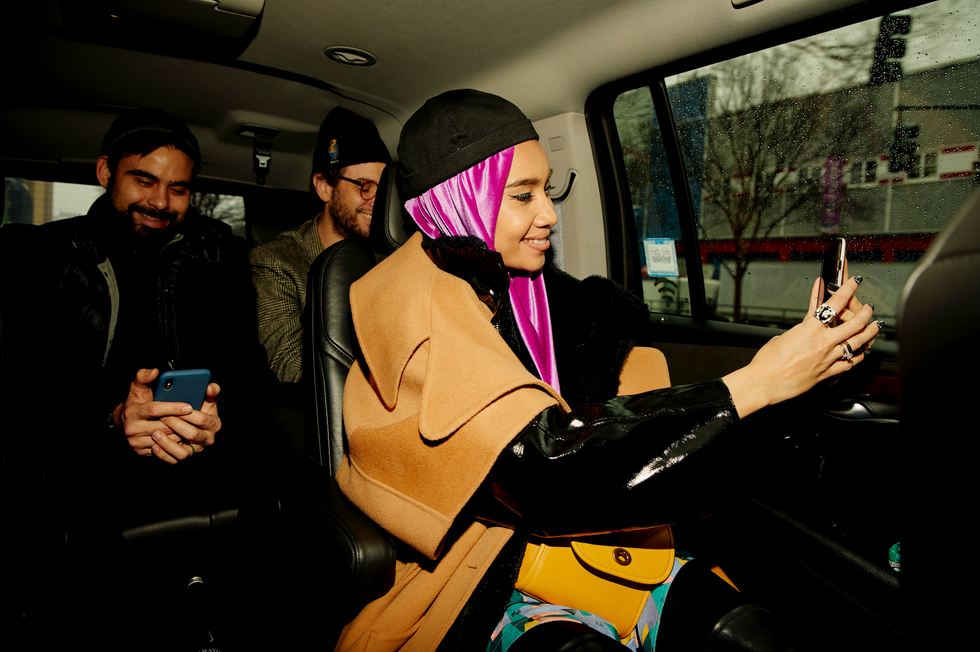 En route and time for my Instagram takeover with Paper Magazine.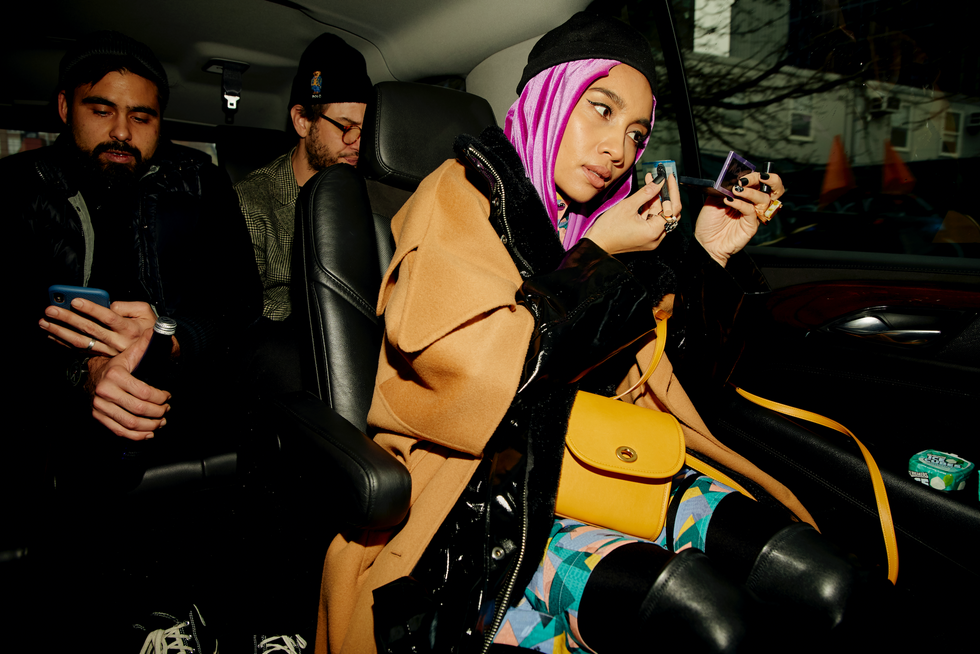 Right before I get out of the car, I always do my makeup check to make sure everything is on point and picture ready.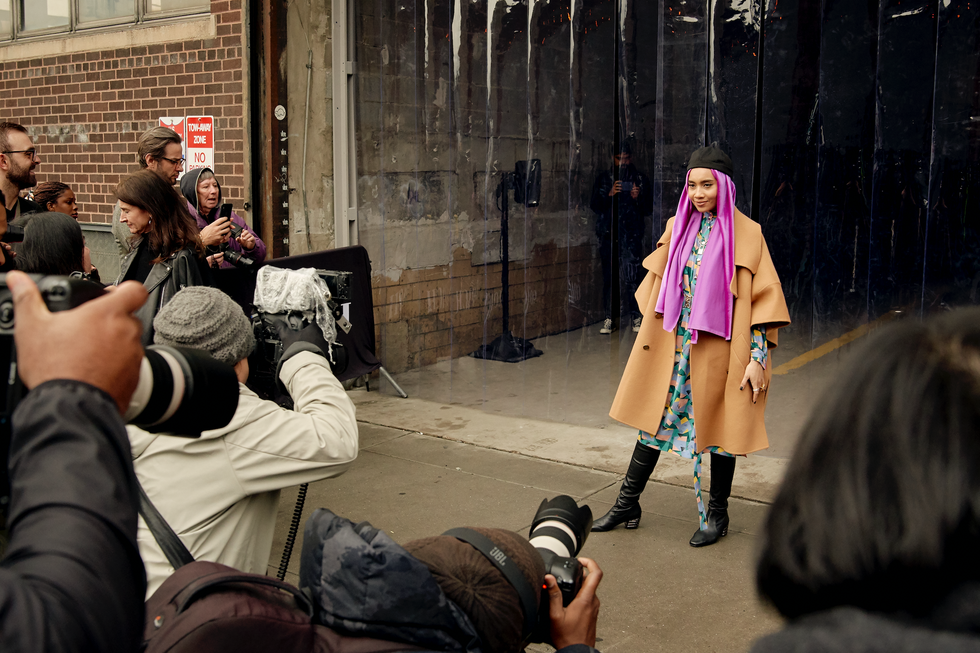 And we have arrived at the venue but first, time for a quick street style snap.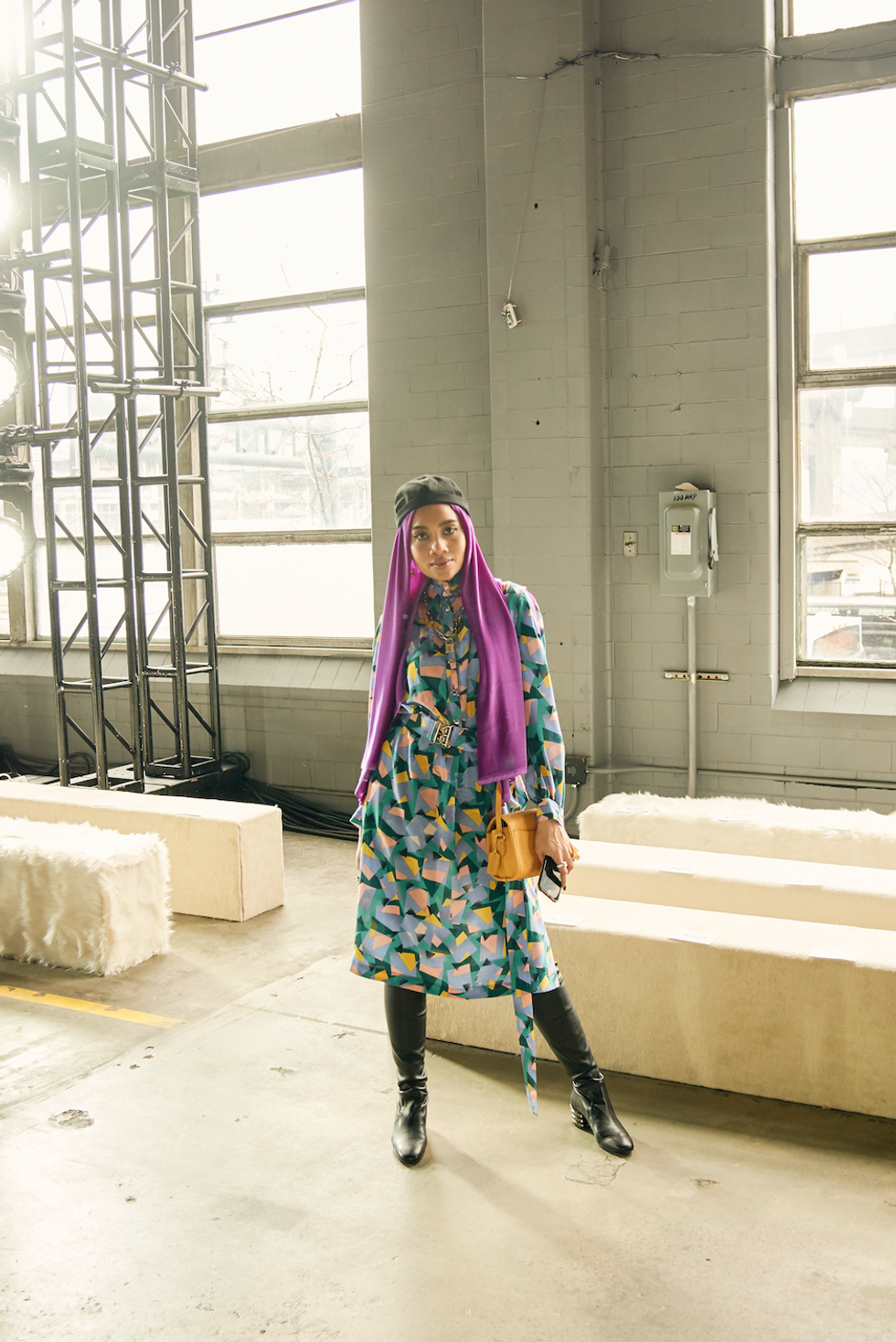 This season, Coach took over a warehouse and transformed it into a beautiful show space packed with benches wrapped in shearling.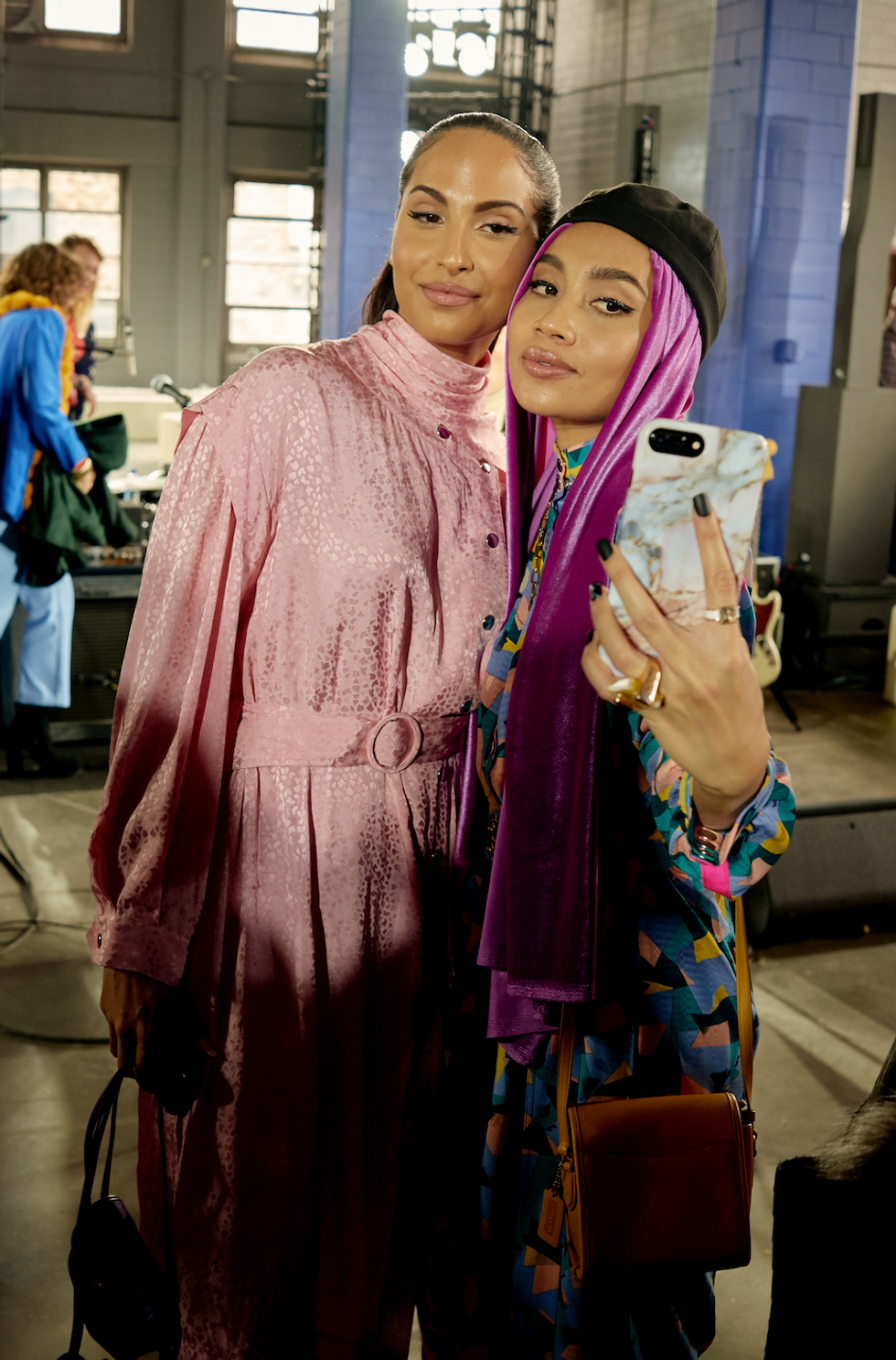 Pre-show catch up is always a must and it's always great to catch my girl Snoh Aalegra.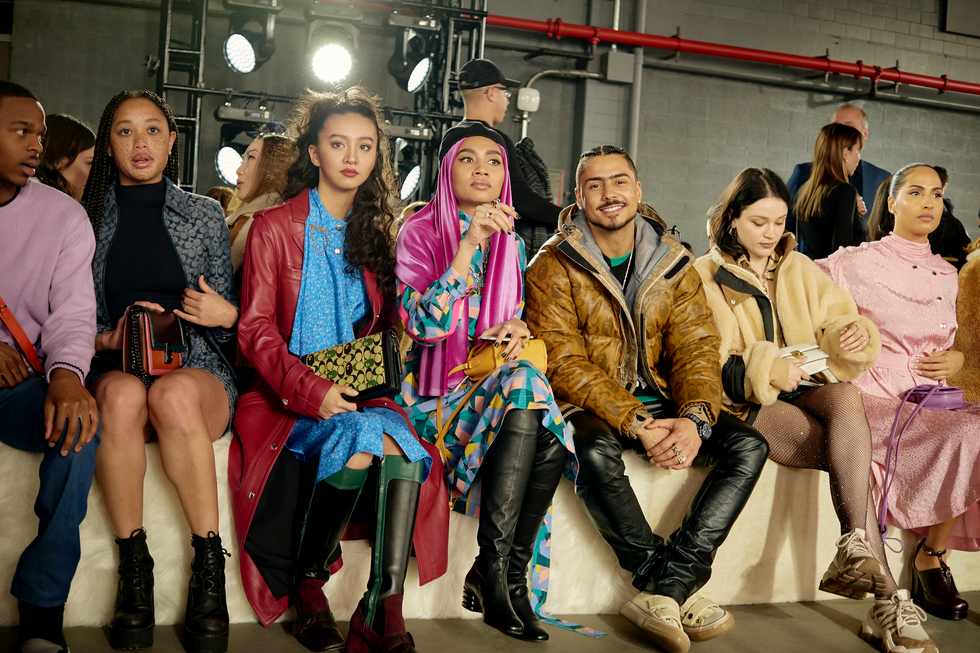 On the front row for the Coach show and making friends along the way with Koki, Lolo Zouai, Salem Mitchell and Quincy Brown.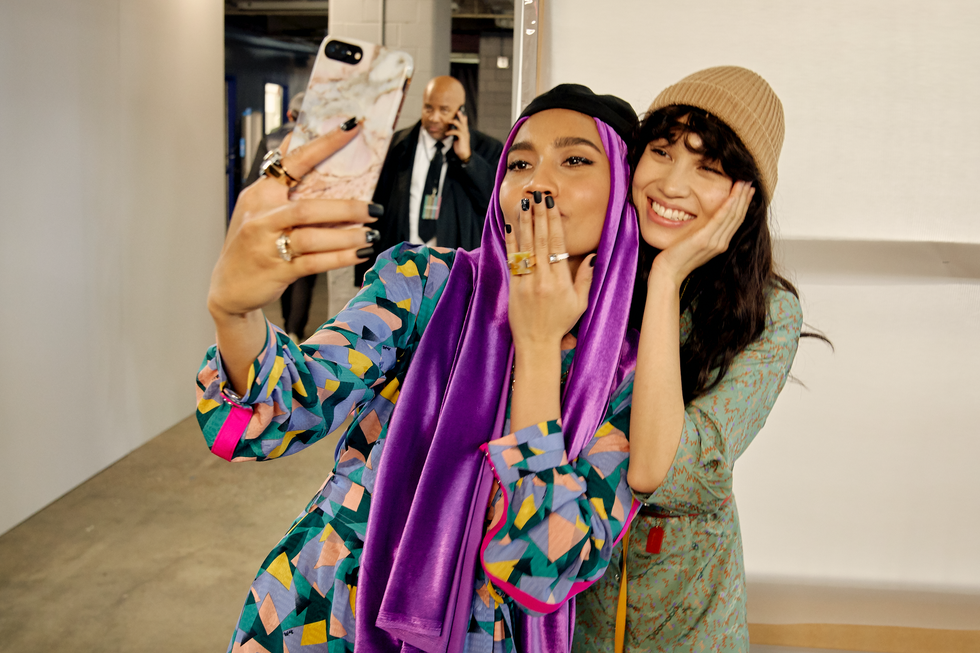 The show was a blast and what a surprise to have Debbie Harry perform on stage for the finale. Now, hanging out with Kiko backstage post show.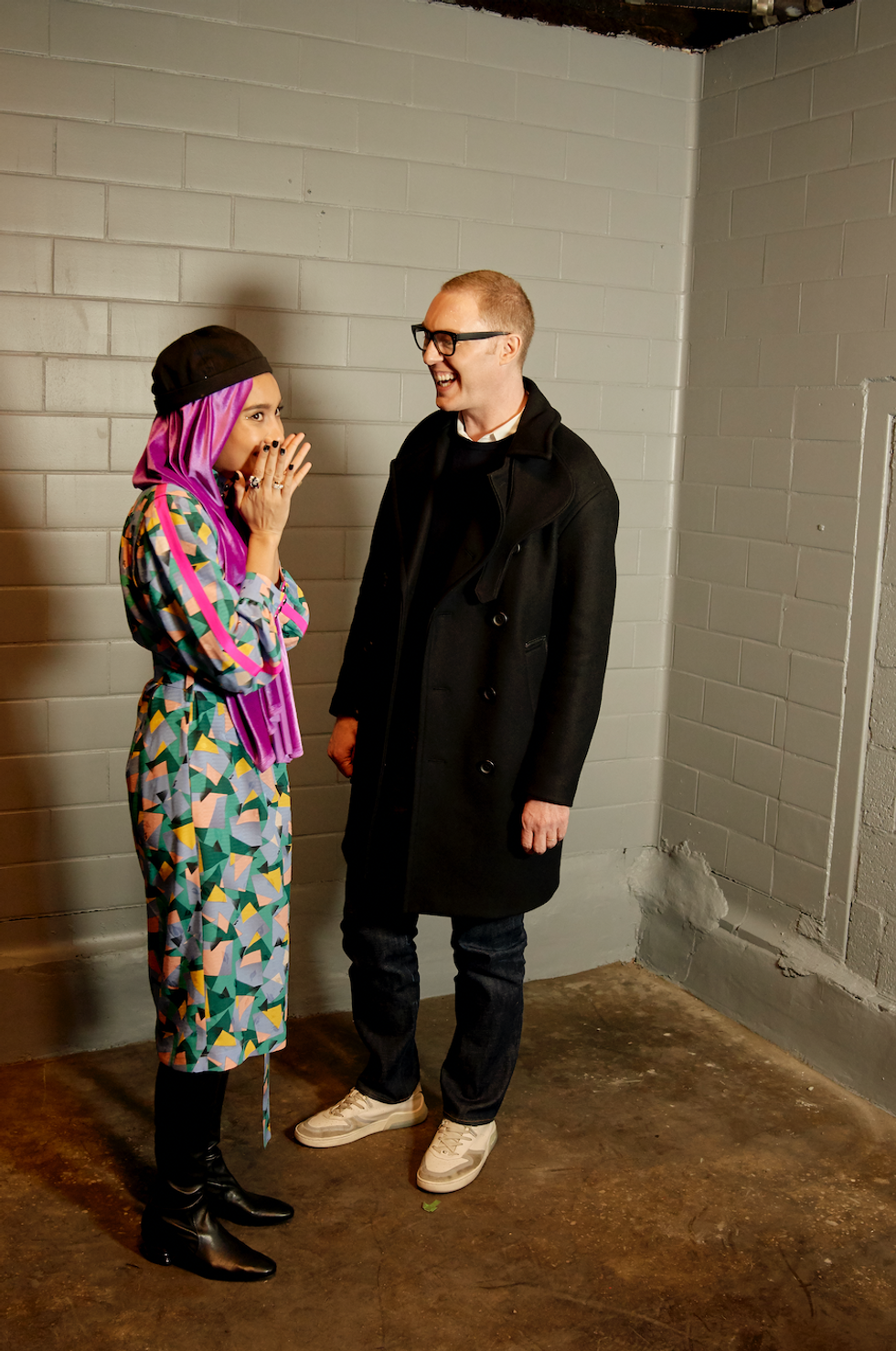 And wrapping up my Coach experience, it is a must to congratulate Stuart Vevers himself backstage for the amazing work he has shown us.
Photography: Ryan Liu