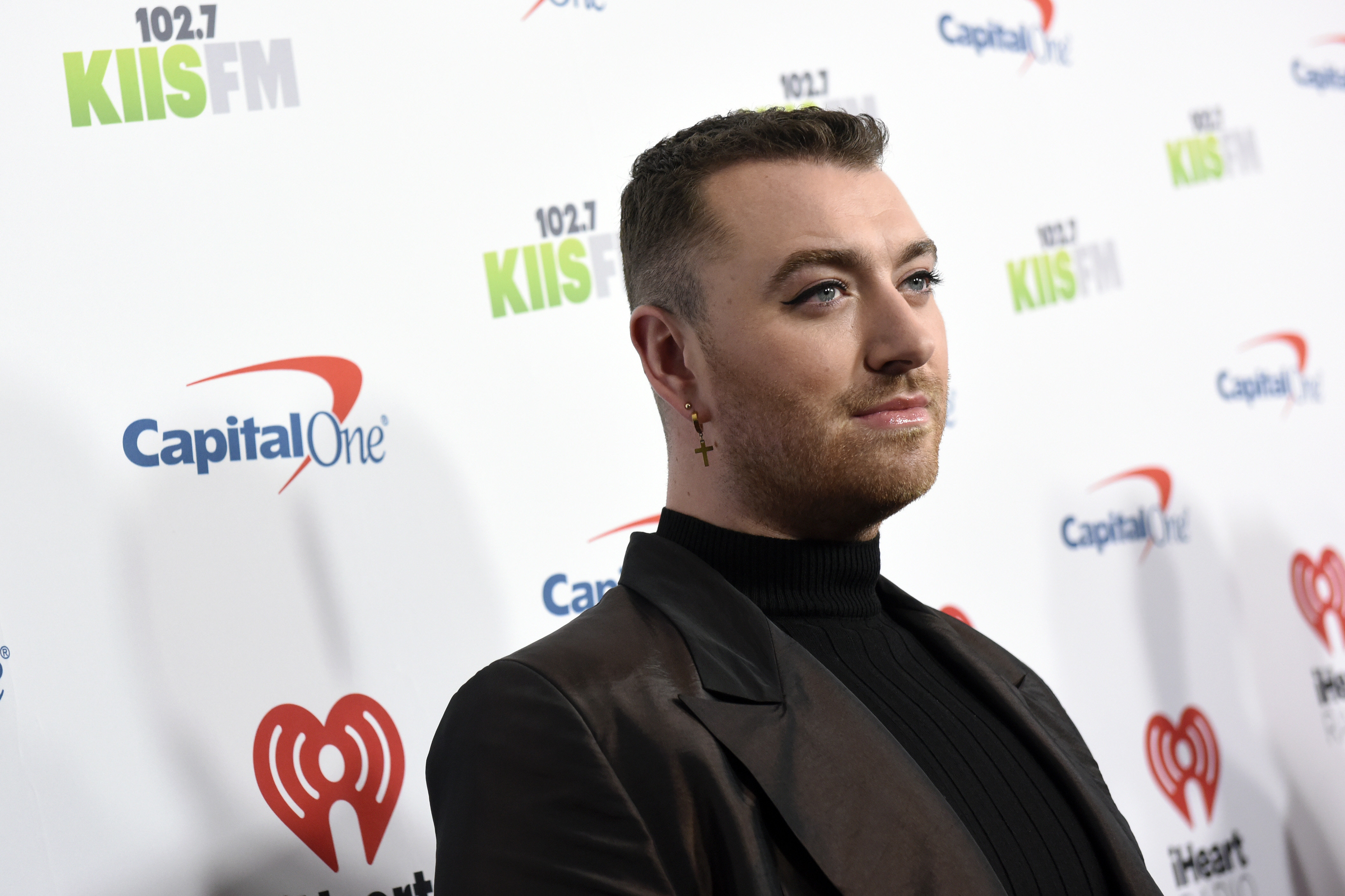 Sam Smith is opening up about the difficulties of changing their pronouns and grappling with the fear that they will be "misgendered until the day I die."
Last fall, the singer came out as nonbinary and announced that they would be using they/them pronouns from that point on. And while they said coming out was a cathartic experience that's made them feel much more "comfortable," the change has also been difficult in the sense that others have yet to adjust to using their correct pronouns.
Related | Sam Smith Says This Moment "Triggered" Their Transition to Nonbinary
"What's hard is people changing their vocabulary. That's very, very difficult," Smith told Zane Lowe during an interview on Beats 1 over the weekend. And though they also said that they understood it would take time, it's also been something that "everyone messes up."
"I'm going to be misgendered until the day I die," Smith said. "This is going to take a long, long time for people to not use gender in their vocabulary."
.@samsmith's #ToDieFor will be out May 1st. Pre-add the album on @AppleMusic + watch the artist's #NewMusicDaily interview with @zanelowe now.
➡️ https://t.co/8TI9rRzeAZ pic.twitter.com/ZmhaEO36Qh
— Beats 1 (@Beats1) February 14, 2020
However, they also added that they don't regret coming out in the slightest, as "this is all about feeling safe, and it makes me feel happy and it makes me feel comfortable."
"And if I get to live a life where I'm a little bit more comfortable and happy, then I think it's worth it," they said. Listen to Smith's entire interview with Lowe, here.
Photo via Getty