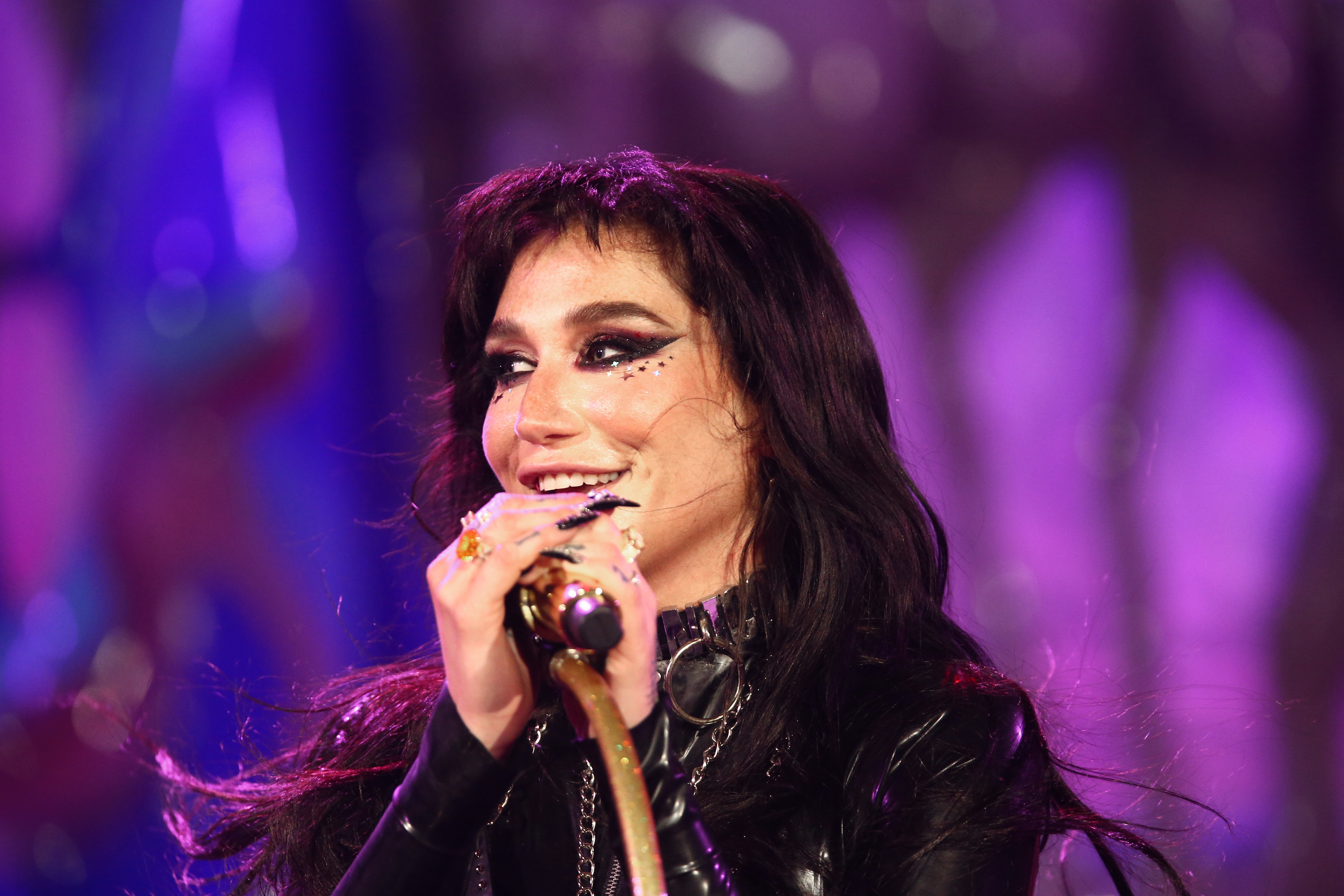 If you're holed up in your apartment in the spirit of social distancing, and waiting out the COVID-19 outbreak, there's only one thing to do: play Kesha's new video game.
The singer, who released her album High Road in February, has partnered with Spotify to create an interactive online game called "Blessed Mess," a reference to her single with Big Freedia "Raising Hell."
Related | Don't Cry for Kesha
The goal is to trash Kesha's room — throwing books, bottles, brushes, etc. — and basically wreck everything in sight to unlock "Kesha's secrets." Depending on how high you score, you also get to access some cool exclusive content from the pop star like photos, never-before-seen videos, and more.
If you are like me – holed up in your home washing your hands over and over – I've got just the game for you! Check out the link in bio and pass the time by trashing my room and unlocking some cool exclusive sh!t that I've gathered up for you all! stay healthy and safe 💕
It's definitely a great way to pass the time in between hand washes.
You can play the game here.
Photo via Getty